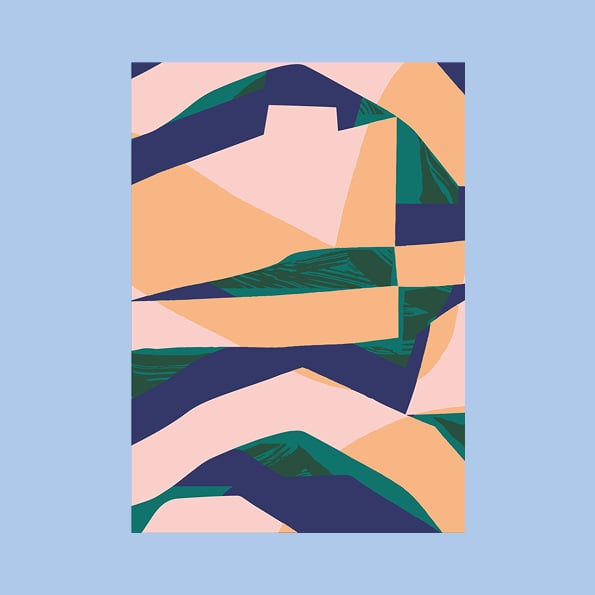 Fika Preorder - Khiem Collection
This collection responds to visual cues found in the northern region of Vietnam, giving you hints of figurative scenes in a discrete manner. From lanterns to landscapes the form and texture playfully translate the images into satisfying patterns. The name Khiem derives from the Vietnamese term khiêm tốn which translates as modest, unassuming and humble.
Digital Print on 192gsm Matte Paper
IMAGE 1 - PINK TONES, GREEN BACKGROUND (ABOVE)
IMAGE 2 - YELLOW CIRCLES, BLUE TONES
IMAGE 3 - BURNT ORANGE LINES, GREEN TEXTURE
Please note this is a pre-ordering system.
Next order will be made: ASAP
Prints could take up to 2 weeks to be with you.